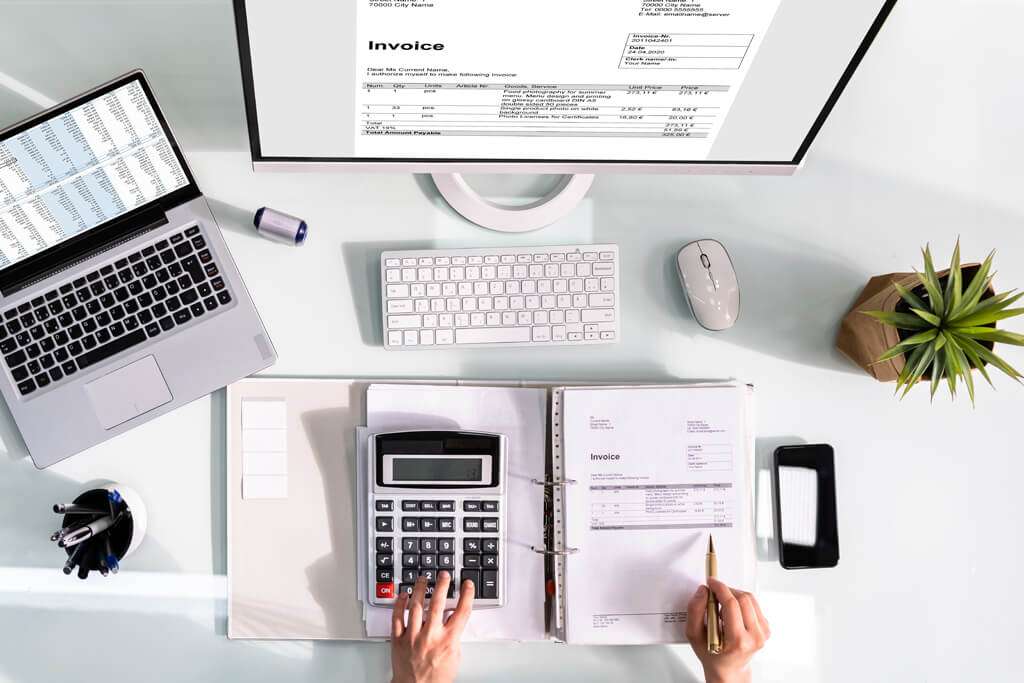 Flexible Support Options To Meet Your Needs & Fit Your Budget
Need to update your accounting system? Looking for hands-on service, occasional training, help with an issue every once in a while, or advanced support?
Accounting & Management Company is an Authorized QuickBooks Partner & Certified ProAdvisor. We have budget-friendly solutions to help you manage your business finances more effectively.
Full service (day-to-day)
Recording, organizing, and producing accurate financial information to help run your business better is one of our most frequently requested services.
Tracking sales, expenses, receivables, payables, and cash flow is vital for short-term growth. Daily, weekly, and monthly reports can measure operational performance, highlight financial challenges, and identify where your business is losing money, and missing opportunities.
Certified QuickBooks ProAdvisor
Our certified QuickBooks advisors can provide professional advice and one-on-one training for your business. Our pro advisors are master technicians that specialize in assisting small business owners, bookkeeper, and administrators with advanced techniques to take advantage of the ever-changing accounting rules and regulations. AMC employees work in desktop and online QuickBooks platforms.
Outsourcing Financial Services
Outsourcing payroll processing, bookkeeping, and other accounting functions is a beneficial business practice to cut costs and gain financial control of your company. Outsourcing transforms fixed costs into variable costs, frees up capital, and enables your business to avoid unexpected expenses. Outsourcing frees up cash flow so you can reinvest in revenue-producing projects.
Every business is different. Therefore, Accounting & Management Company designs affordable accounting systems with QuickBooks software to address your specific business needs and budget. Accounting system design is not a one size fits all solution.
Accounting & Management Company beings with a discovery meeting to learn about you and your business needs and establish the framework to building the perfect accounting system for your business. Tell us everything. Seriously, we want to hear about your financial status, accounting capabilities, daily frustrations, needs, wants, industry requirements, how you like to run your business, and where you want to go. Help us understand your short-term plan, long-term goals, and what's most important to you. Together, we can design an easy-to-use, cost-effective, scalable, accounting system that can be adjusted as your requirements change.
Accounting software installation
QuickBooks software enables administrators to record and track financial transactions and promptly generate various financial reports. Accounting and bookkeeping software automates reoccurring tasks, reducing expenses, and can generate real-time reports so you can make better financial decisions.
Accounting software is an essential tool to manage your financial data. QuickBooks software can be installed and configured to handle invoicing, billing, tax calculations, and project management. With additional features, you can reconcile business banking, generate insightful financial reports, improve job costing, and manage employees, projects, and clients more efficiently.
AMC offers affordable QuickBooks software training for your business. Entrepreneurs and self-employed individuals need accurate data, on-time accounting reports, and easy bookkeeping to make financial business decisions. Most small to mid-size businesses can't afford a full-time CPA accountant to take care of their books and that is precisely where we can help you save a bundle. Accounting & Management Company is an Authorized QuickBooks Partner and Certified ProAdvisor. We train small business owners, entrepreneurs, administrators, and individuals just like you every day how to get the most out of their financial records with QuickBooks software.
QuickBooks Business Policies & Procedures Support
Let's face it, small business owners run from daylight to dark and don't have the time or energy to draft business policies and procedure manuals.
Accounting & Management Company's clients and HR administrators appreciate the value and long-term rewards of QuickBooks' customizable accounting templates, business policies, procedures, employee handbooks, code of conduct, and employee manuals.
Employees change, but business policies and procedures must remain consistent. Customizable templates can help you establish guidelines, set expectations, outline job descriptions, and help with your hiring process. Application templates can be a helpful tool for the training of new employees.
Outsourcing Financial Services Is profitable For Your Business
Saving money is a major factor for every small business. Entrepreneurs that do everything in-house have much higher development, processing, and operational expenses. Our financial service prices are structured based on your business needs. Outsourcing these services is a more affordable option and will give your small business a competitive edge.
Sourcing and training temporary staff are challenging and expensive. Unfortunately, part-time workers aren't always dedicated to your business and consistently produce below expectations. Outsourcing your financial services to AMC will let you concentrate on making money instead of losing money training and replacing part-time help.
Your business has limited capital and must be frugal when spending. Outsourcing your financial services to Accounting & Management Company can save you money and expand your resources. With our expertise your administrators and managers can be more productive.
Every business decision has a certain amount of risk. Employees, training, federal and local regulations, financial records, and technologies changes rapidly. Reduce your business expenses, overhead, payroll, and eliminate accounting errors by outsourcing your financial services to Accounting & Management Company. We are experts at avoiding financial risk and increasing operations and business profits.
Cleanup your books & avoid accounting mistakes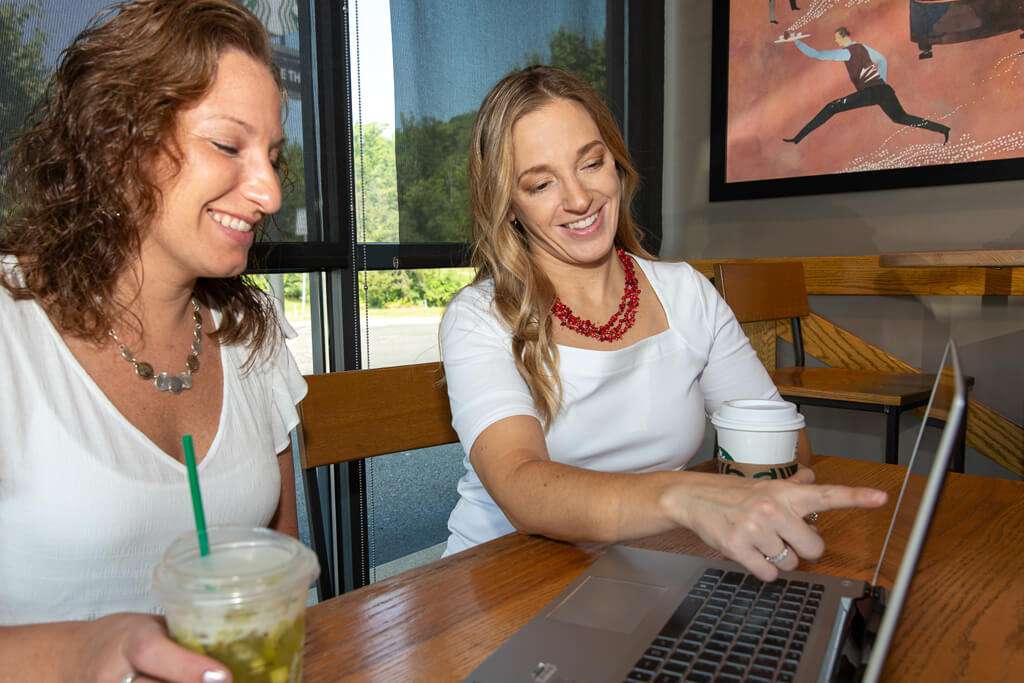 We Can Help Your Business Grow
Accounting & Management Company offers personalized financial and business management services with transparent pricing and no hidden fees. We have flexible support options, transparent pricing, and no hidden fees!
financial & business services
We're Always eager to help